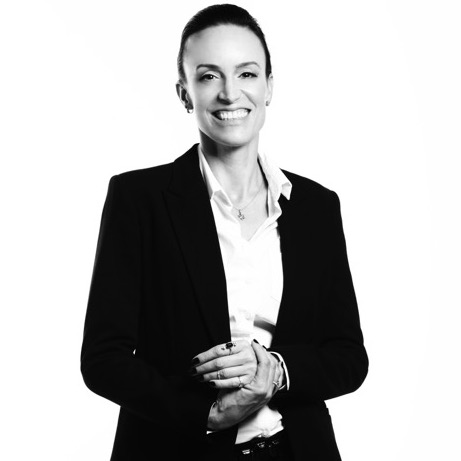 Janet Vollebregt
Architect, Artist, Consultant, Project Developer
Bedrijf
Janet Vollebregt
Elevator pitch
I practice architecture, interior design, art and consulting.
My work intends to increase Chi or vital energy in your space. That is why I call it Art.Chi.Texture.
I like to make things simple, clean and calm but I always add some spice.
I integrate a pragmatic and an energetic approach. My mission is to connect people with their essence. I intend to create spaces for clients that help them focus on their qualities & passion in order to be productive. I believe that people living and working in balanced creations feel better and are more productive.
I like to co-create with my clients in order to realize spaces or art that resonate with their essence and have an uplifting/energizing effect on them.
Missie
To increase 'chi' or vital energy in your space
To create spaces for clients that help them feel better and be more productive
Belangrijkste landen
Netherlands, Brazil, Portugal
Vakgebied
Art, Architecture, Interior Design, Wellness
Nevenactiviteiten
rental of (holiday) homes in Brazil
Introducing Brazilian Art, Design and Fashion in Europe
In te huren als
Strategic Architect
Artist
Consultancy on (building of) Art Collections
Follow me
Instagram: @janetvollebregt, @casaaltoparaiso, @janetvollebregt.art
LinkedIn: Janet Vollebregt